Effectively use of communication strategies and technologies
---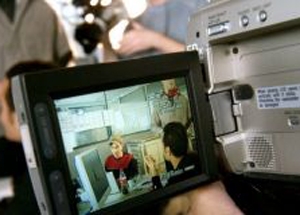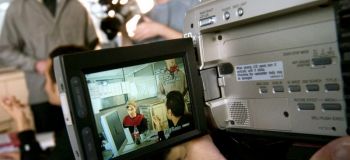 Nowadays we can communicate quicker, more directly and more limitlessly than ever before. To be able to have our say and thereby form the message, we need the expertise to be able to use current narrative forms and strategies.
Workshops, Training and Consulting
We offer tailor-made workshops for your company, your team or for individuals. We present you with examples of new narrative strategies and point to how you can implement the possibilities of storytelling compatible to your requirements.
Focus Points
Use and benefits of storytelling in professional communication
Criteria and examples of successful storytelling
Dramatic theory and building blocks of storytelling
Strategies and methods for cross-media narratives
Details on request: Mobile: +41 79 567 25 64, Kurt Reinhard