Storytelling in the 21st Century
---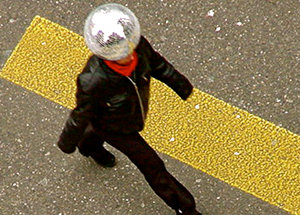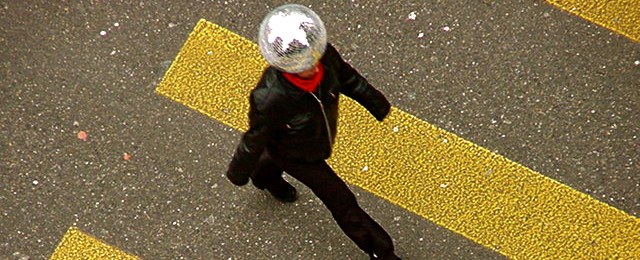 Narrative forms have been changing constantly since the invention of writing. Nowadays, narrative forms are developing above all online and increasingly in social networking sites such as Twitter, Facebook or YouTube. Currently, 24 hours of video footage are uploaded to YouTube every minute. More than 2,000,000,000 visitors a day crowd onto the site. Through this development, completely new narrative strategies arise which alter not only the exchange between individuals, but also the communication of companies, organizations and institutions.
Our research focuses on narrative as a medial process and a specific communication strategy. The following relevant fields result from this:
Media-specific forms, transmedia and cross media storytelling
Appropriation and applications of communication tools by means of "amateurs"
Participatory communication tools and their impact on society (interaction, participation, community education)
Content-specific transformation of terms such as authorship, public, personality rights, etc.