the global skin
---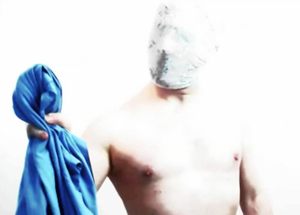 A collaborative storytelling project

Compilation of 18 videos submitted (working sketch)
'People and Textiles' in a global focus
the global skin is a storytelling experiment: A story moves through different societies, cultures and countries. The individual episodes are told by young filmmakers on location.
With a contest, we have collected stories about 'People and Textiles'. From the 238 entries submitted from 42 countries – with 13 hours of video – we produced an interactive storytelling platform along the global routes of textiles.
The project is a collaboration of the Zurich University of the Arts, Institute of Critical Theory ith and the center for storytelling.
go to project
Project-Contact: Kurt Reinhard